2016 Programs
2016 LACLA PROGRAM HIGHLIGHTS
Cult Classics - "El Mariachi" ( USA, 81 mins., 1992) Directed by: Robert Rodriguez
El Mariachi Panel Discussion:
Please check out our Cult Classics 2016 photo gallery on Flickr:
Cine Sin Fronteras - "PAAX"( Mexico, 22 min., 2015) Directed by María Bello Buenfil and "Atl Tlachinolli"(SCORCHED WATER) (Mexico, 76 min, 2015)
This year's CSF program was the most successful to date!! Many thanks to the Mexican Consulate for hosting CSF 2016 and providing the delicious post-screening ceviche. We also like to give thanks to our guest performer David Shook , a talented poet, translator, writer, and filmmaker. Discover David's poems, articles & more Poetry Foundation, The Huffington Post , and Los Angeles Times
David Shook's Performance:
We hope to see you again next year!
Please check out our CSF 2016 photo gallery on Flickr: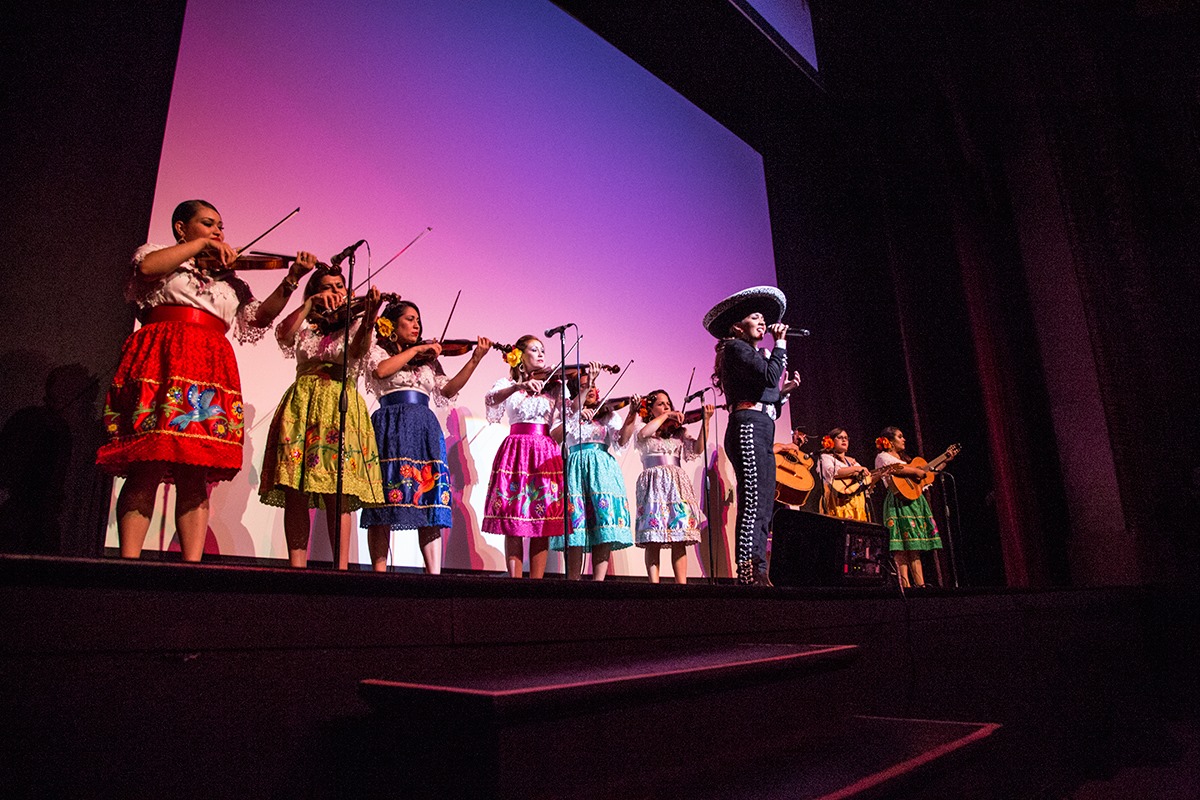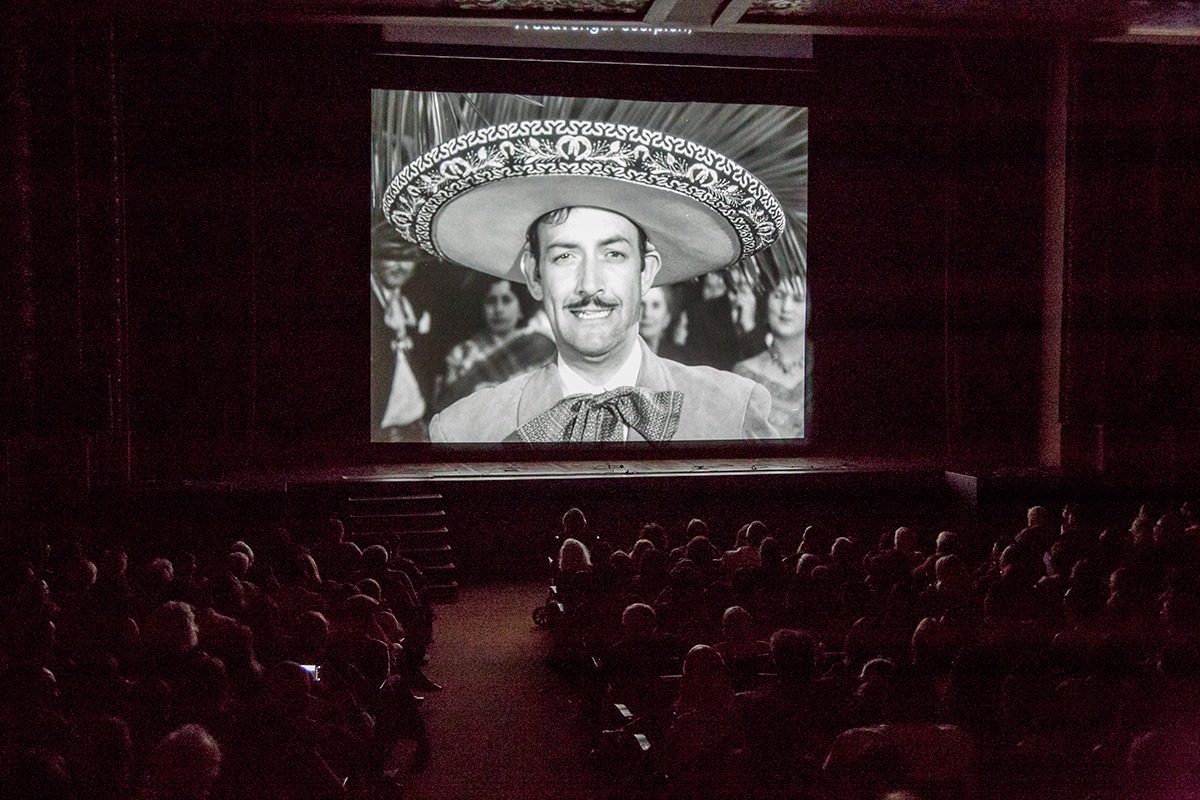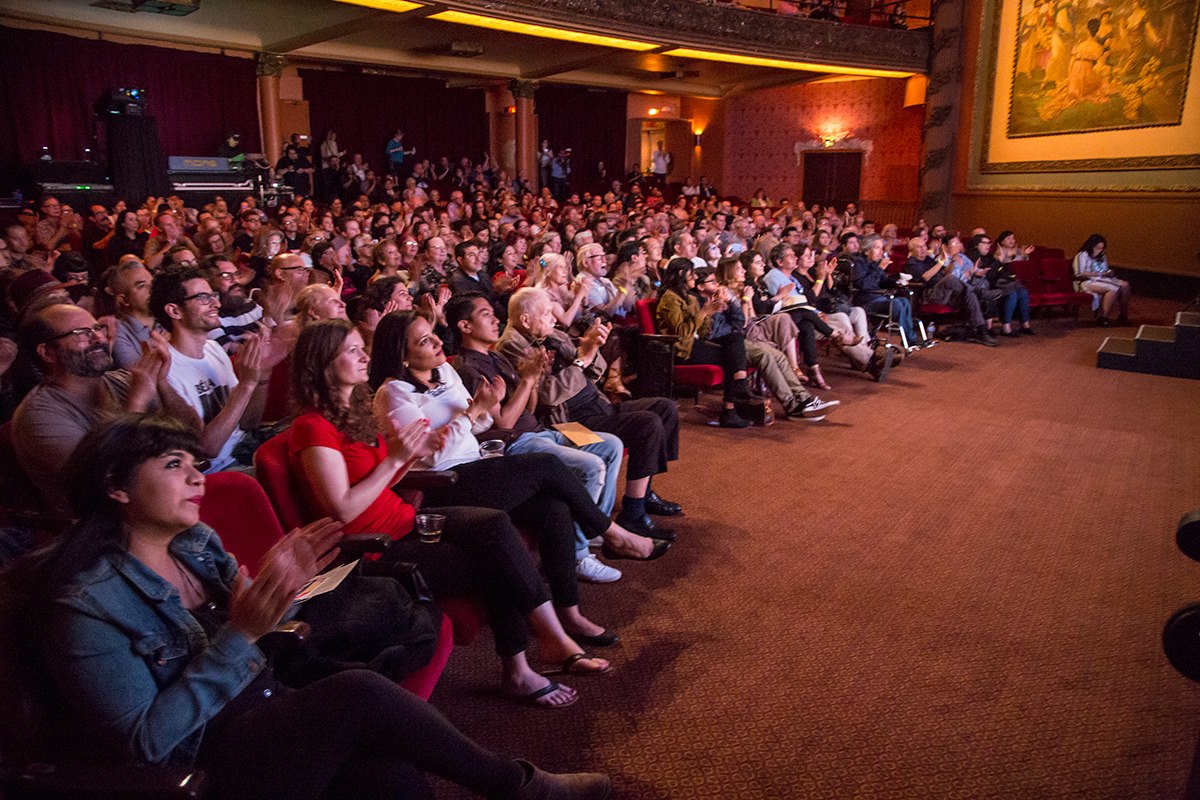 Watch 2016's selections below: